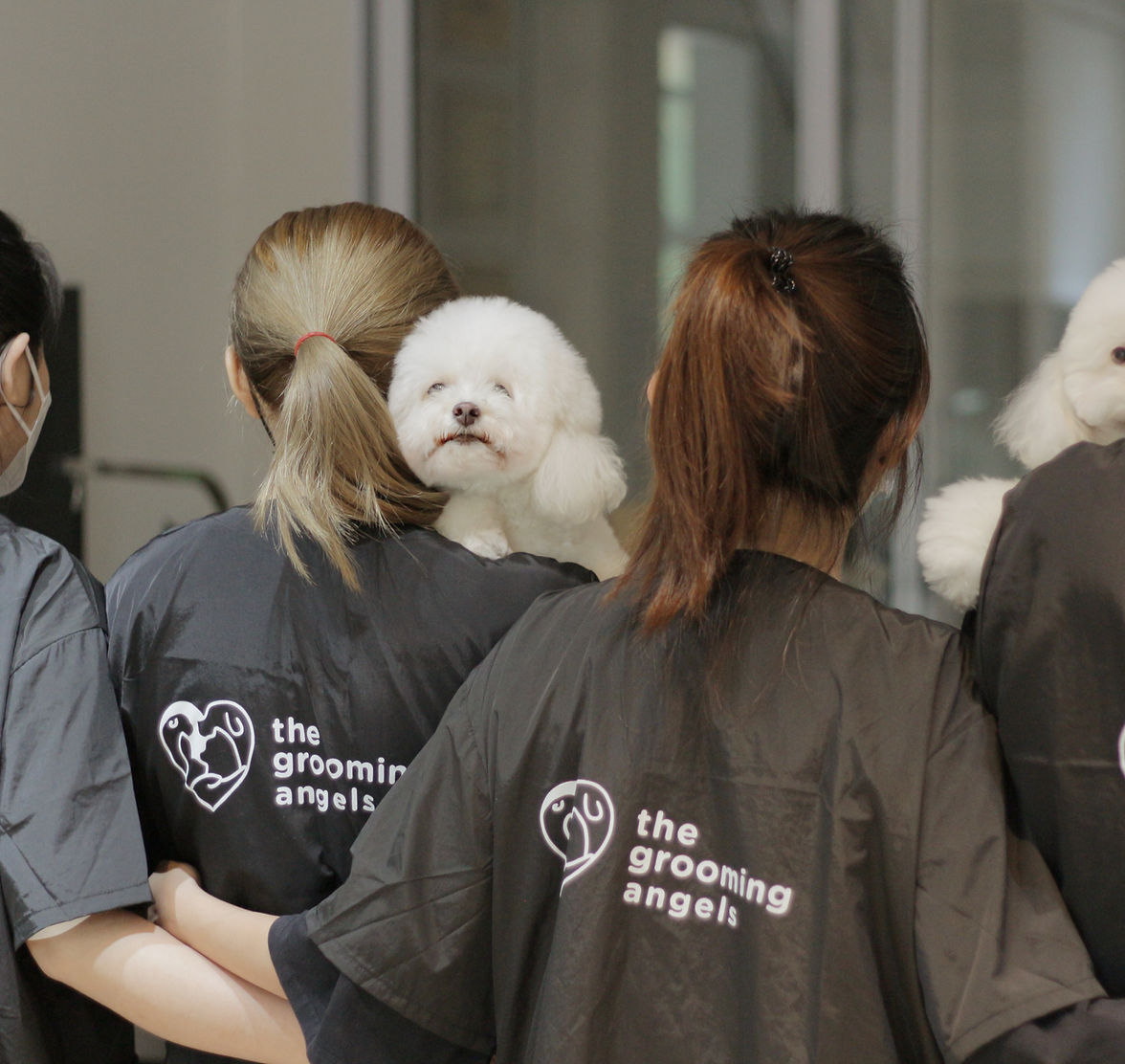 Our Story
Dedicated to our passion and adoration for animal care, we are a team of groomers with over 10 years of pet grooming experience who have been offering house call home grooming services since 2018.
Ever since we have been providing loyal and loving pet care and services to the furry friends of Singapore. We pride ourselves on patience, kindness and competence — and our clients would agree. It's why so many of them use our services on a regular basis.
Remember, no job is too big or too small for us to handle, so please get in touch. We can't wait to start looking after your precious pet.
Get in Touch via WhatsApp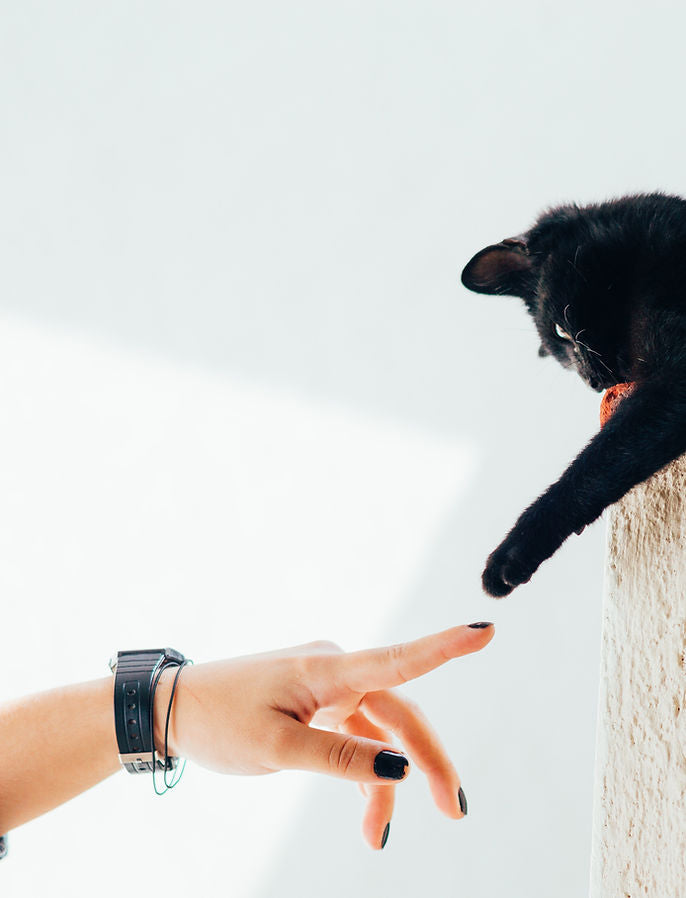 Our Philosophy
Our pets mean the world to us and they are a precious part of our family. We believe that routine grooming is an important part in keeping our pets clean and healthy. However, bringing your pet to the salon might not be a viable option for pets unable to travel out of home, or pet owners with hectic schedules. At The Grooming Angels, our mission is to bring an enjoyable grooming experience to your doorstep that your furry friend will love! 
​
We believe that each grooming session should be a pleasant and stress-free experience for both pets and their owners. Crowded pet grooming salons, cage dryers, ticks and fleas, multiple groomers handling your pet, are just a few of the many of the concerns you may have about bringing your pet to a pet grooming salon. 
In a soothing and comfortable setting at home, it brings us joy to watch pets enjoy their one on one grooming session with one dedicated groomer.
Our Qualifications
SKC Certified Pet Groomer

Certification means that the groomer has completed the relevant education and have passed a series of comprehensive practical and written tests. This certificate is internationally recognised. Our Groomers have received training and certification from an accredited institution and have the skills and confidence to better serve our furry clients.

Knowledge in Pet Health & Nutrition

Being an excellent groomer means that they are not only kept abreast in the latest grooming styles and trends, our groomers understand the fundamentals of pet health, first aid and nutrition. Regular grooming with The Grooming Angels can save your pet's life as our groomers can identify abnormalities on your pet which you may have missed. Some common ailments they come across could be a tumour, injury, excessive mat, fungal infection, and so on.

Certified in Low Stress Handling

Our Groomers are able to understand not just the body language of fear and anxiety in dogs & cats, they know how to resolve the fears an animal has and they are able to provide care without worry of harm to ourselves or the animal, while providing a low stress and pleasant grooming experience for all kinds of pets.